JULIE XIONG
Reflexgroup
Julie interned at Reflexgroup: an international boutique agency that provides tailor-made creative solution including strategy, branding, digital, print, advertising, PR, events for beautiful brands. She mainly worked on creating social media content for the biggest Korean Beauty brand Innisfree.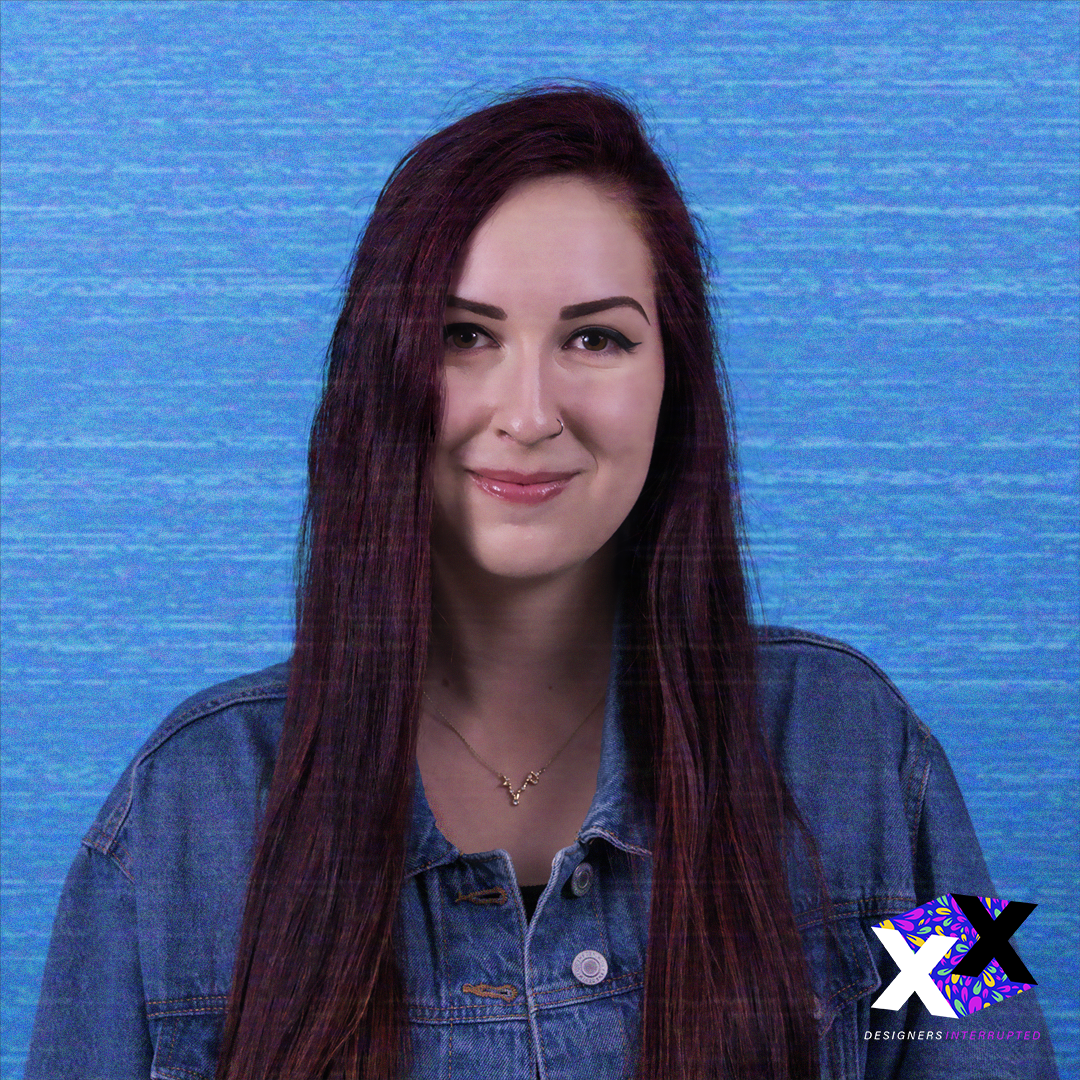 LAURA BOSAK
Daniella Shevel
Laura interned at Daniella Shevel: a luxury footwear company where she designed graphics and took photos for social media and assisted on photoshoots for the launch of new colors in the BellaDonna boot.
LAUREN MYERS
INVNT
Lauren interned with INVNT: the global live brand storytelling agency
™
. They are the challenger agency for challenger brands. Their clients include: Samsung, Subway, Microsoft, Corvette and more!
TRISH JULIANO
Catch New York
Trish interned at Catch New York: a creative branding and advertising agency located in the heart of Midtown. She worked on many projects for clients like Curaçao, Driveshack, The Techorator.
JEFF BUTERBAUGH
Marathon Digital
Jeff interned at Marathon Digital: a revolutionary social media company representing Broadway shows and other live entertainment clients in New York City and around the world. He worked with their creative team, designing graphics and animations that helped Broadway clients to reach their fans across popular media platforms.
BEN PIET
Dearest Creative
Ben interned at Dearest Creative: a visually-driven creative studio where he helped launch the identities for several fashion and beauty brands as well as assist with the creative direction for a campaign that ran on billboards in Times Square.
KYLIE RADICK
Ceci New York
Kylie interned at Ceci New York: a luxury invitation company where she assisted on the design and production of invitations and accessories for high end clients.
ANA SABORIO
Penn State Student Affairs
Ana interned at Penn State Student Affairs, Marketing and Communication department. During her 4 month internship, she worked on various projects that helped promote diversity, health, and wellness. These include The Gay Pride campaign, a map promoting non-alcoholic activities on campus and social media posts highlighting our distinguished alumni.
RACHAEL MUIR
Red Tettemer O'Connell + Partners
Rachael interned at Red Tettemer O'Connell + Partners: an advertising agency in Philadelphia where she worked on concept generation and brand development for well known clients.
MADISON URICH
Joel Fitzpatrick
Madison interned with Joel Fitzpatrick: a business-savvy creative who runs an interdisciplinary design studio specializing in lighting design and event production all over New York City. Madison worked closely with Joel in client relations, real-estate ventures, and marketing while learning the ropes of entrepreneurship in the most competitive city.
LINDA LI
MOCEAN
Linda interned at MOCEAN: an entertainment agency based in LA where she worked with clients from top-grossing Hollywood studios to traditional networks and emerging media at the MOCEAN Ket Art Department.
CARLY WEILHEIMER
Fresh Prints
Carly interned at Fresh Prints: a custom apparel company based in New York, NY. She had the opportunity to rebrand the company as their head graphic designer on the rebranding team. She worked on various projects such as the company's new logo, packaging, social media campaigns, advertisements, web design, and more.
HALEY STIPES
Brand Bureau
Haley interned at Brand Bureau: a multidisciplinary brand and design agency. She was involved with many client projects including menu design, branding, logo design, illustration, and social posts; both alone and in collaboration with other creatives.
SAVANNAH SUMMA
GUESS
Savannah interned with GUESS: a truly global lifestyle brand with a full range of denim, apparel and accessories offered in over 80 countries around the world. She worked for the In-Store Marketing Department to create and conceptualize signage for G by GUESS and GUESS Factory in addition to various marketing collateral for the GUESS SPORT pop-up experience.